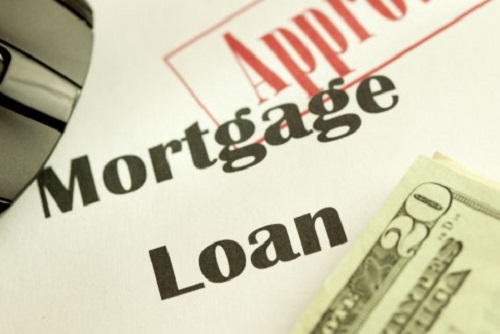 There are literally dozens and dozens of types of loans that you can apply for when you are looking to finance a home. The trick is narrowing down the types of loans that you feel comfortable with. Some of the more popular types of home loans are:
·         FHA
·         VA
·         Fixed Rate
·         Interest Only
·         ARM
·         Reverse Mortgages
All of these require that you be employed, and can present several different types of documentation that prove citizenship, income, and employment verification. They also want a listing of debts, assets, and other documents that support your ability to pay on time. If you have bad or poor credit, you may still qualify, but the interest rates will be higher, or you simply won't be loaned as much money as you'd prefer, meaning you'd have to look at a lower priced home.
For more information on all of the types of home loans that are out there, you can go to this website where literally dozens of them are listed along with their corresponding criteria: portal.hud.gov   Home ownership doesn't have to be a pipe dream. With a little due diligence and some additional research, you may very well find a loan that works for you and your lifestyle.